---
ConsScale Calculator for First-Person Shooter Video Game Bots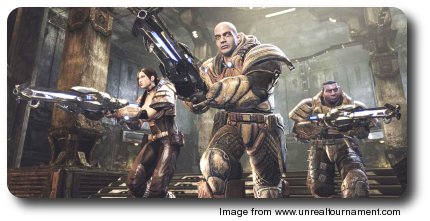 See this paper for a detailed explanation of how to rate FPS video game bots using ConsScale.
See below how to rate your bot (or click here for an example).
Click here for a description of ConsScale levels.
---
ConsScale Calculator for PFS Bots: Input Forms.
1.- Select the architectural components.
2.- Indicate the behavioral profiles (BP).

Hints:
- Use the checkboxes below to select the features of your FPS Bot.
- The results will appear immediately in the left panel.
- The radar graph might take up to one second to be updated after a change.
- Button [Level 3] will load the profile of a pure ConsScale Adaptive agent.
- Use button [Reset] to start from scratch (instead of page reload).
- Use button [Report] to generate a complete report of your rating.

---